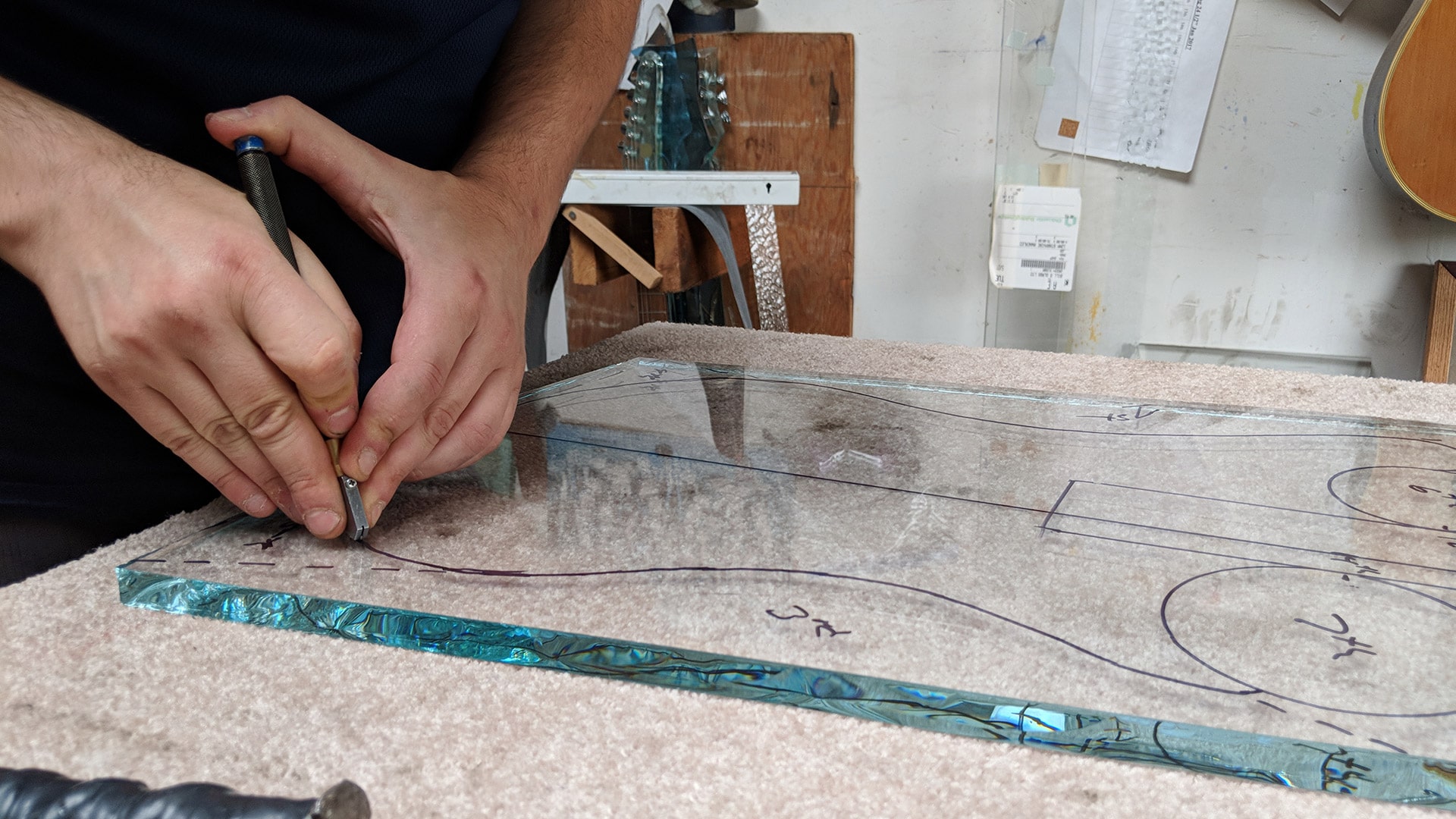 Our family business has been passed down through the generations, which means family is very important to us, as is community. Many of our customers come to us because we try to treat everyone as an extended part of the family.
After 40 years in the Mount Pleasant neighbourhood, we have made the tough decision to transition to a smaller studio and mobile operation in order to better serve customers. While we no longer have a storefront, we can still meet all your needs and encourage you to
get in touch via email or a phone call
!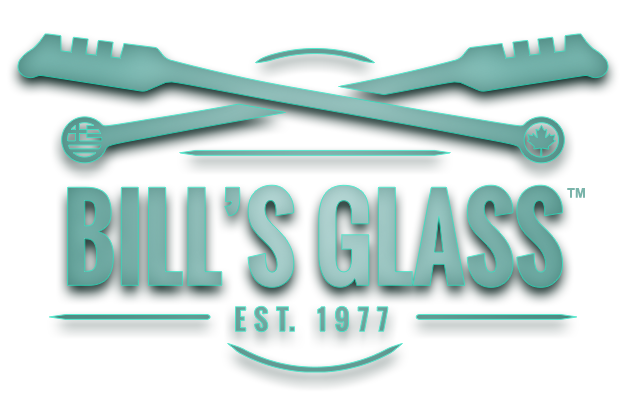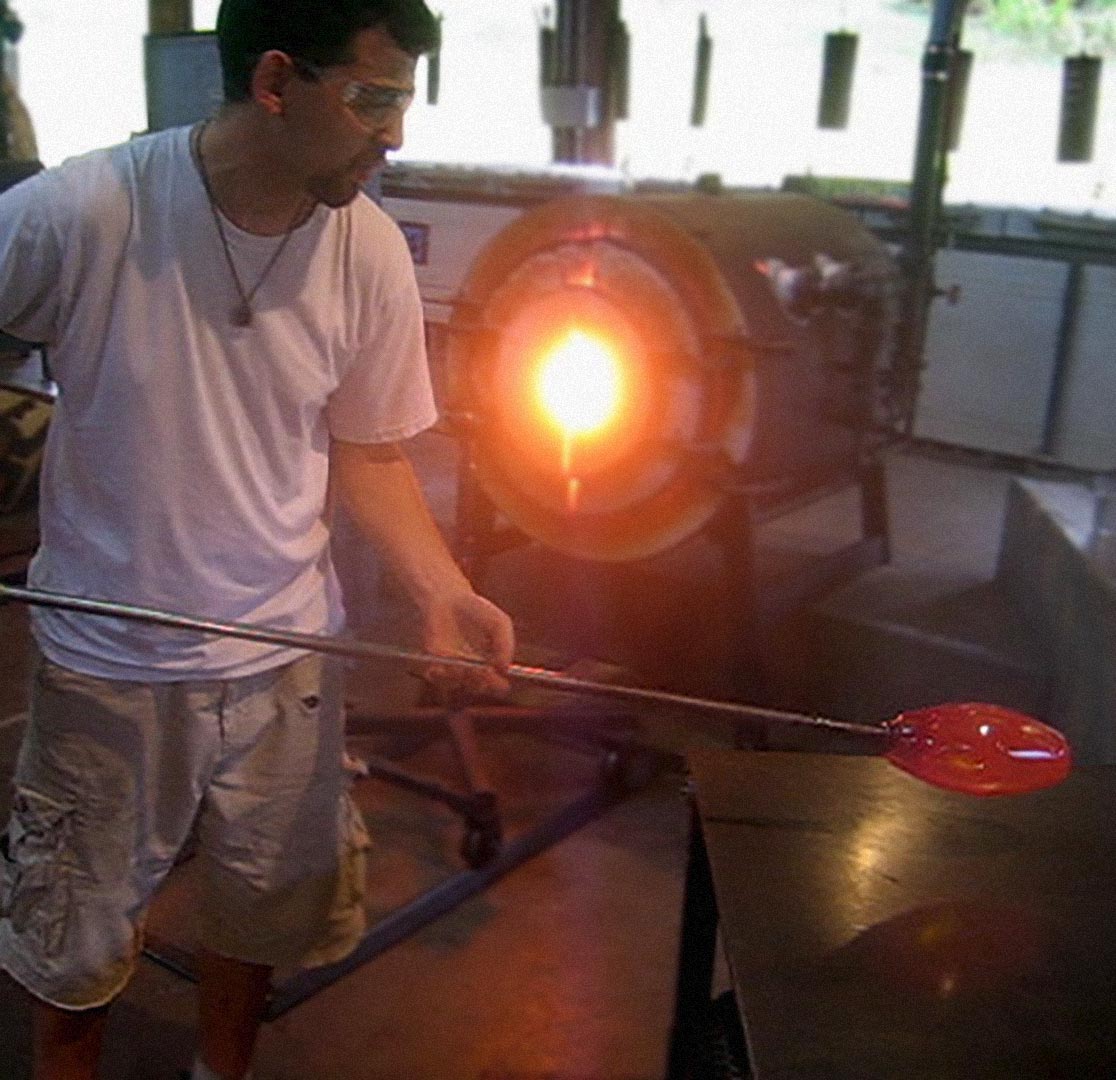 Stamati Charalambidis
I have been working side by side with my father at Bill's Glass since age 13, (1995).

From 1995 to the present I have worked with glass for over 45,000 hrs. My apprenticeship started from the bottom as it should — sweeping the floor, cleaning the shop on weekends and after school. I am the lead technician since I have taken on the legacy of the business.

I received my Red Seal Journeyman certification summer of 2005 from BCIT. I began sculpting glass around age 16, as a way to do something different, outside the box.

Throughout my years in the glass world I have pushed myself to learn more about the material and its limitations, then trying to push those limits. Whether it be taking different glass courses, locally & internationally, learning new techniques or just spending many hours refining the ones I know, I believe there is always something more to learn.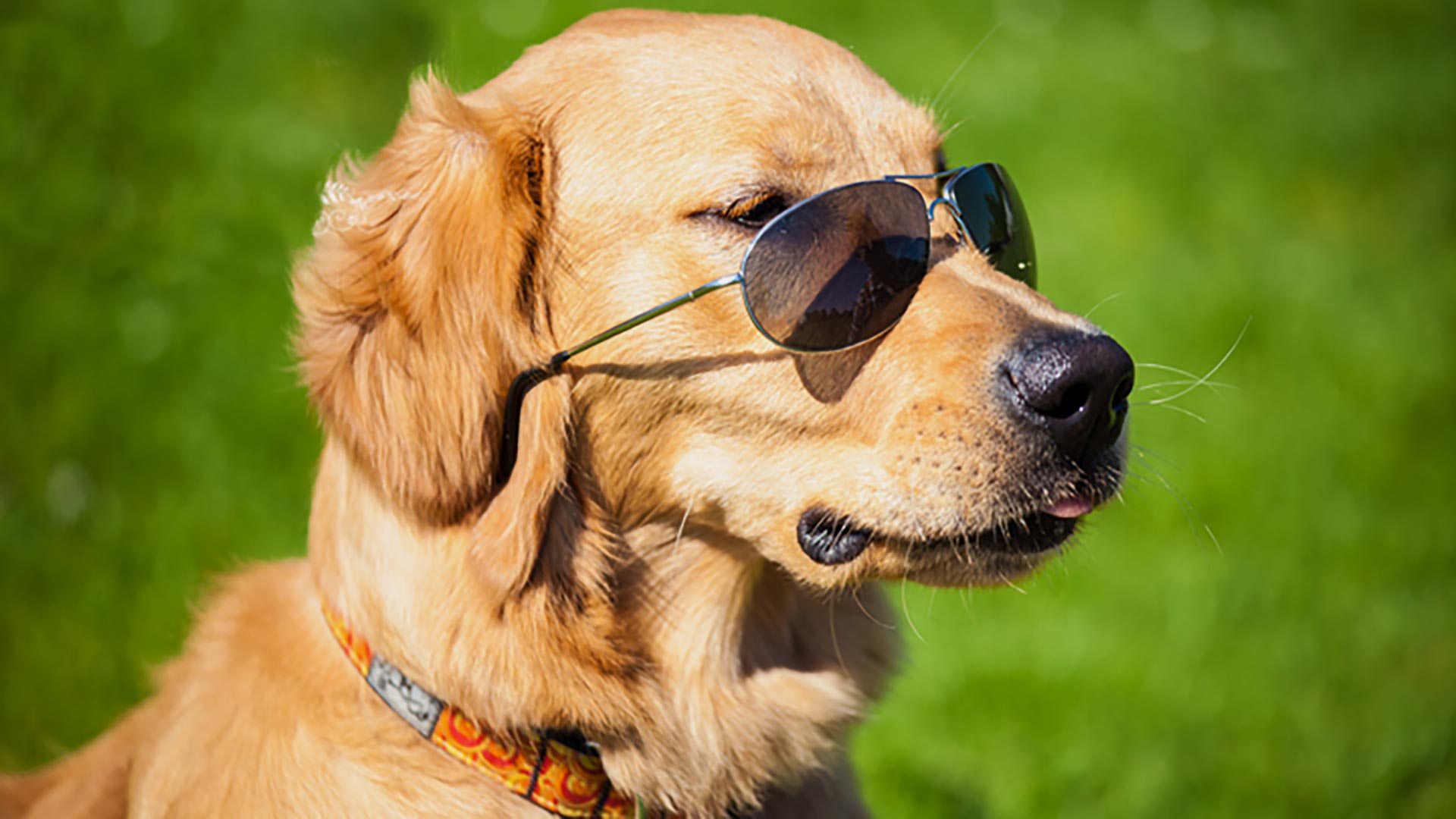 Lucy
Lucy grew up in our shop from 8 weeks old up to 6 1/2 years old. Many customers remember coming in to see Lucy, sometimes not even needing any glass, just wanting a friendly hello from our furry customer care department. Even though she will no longer have the shop to come to everyday, please feel free to say hi if you see us out walking, although she will probably beat you to the punch and say hi first!